Try a sample feedback form
Dashboard
Capture all your key performance indicators and reports in one unified screen with easy to use user interface.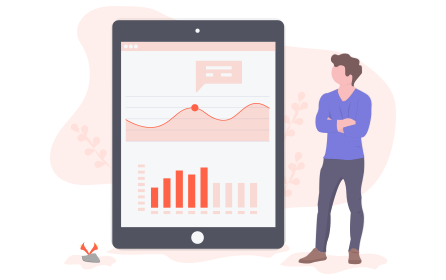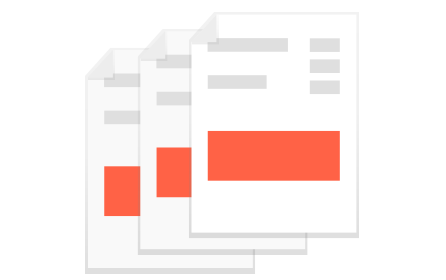 Dynamic Forms
Tired of filling papers and application forms? Use our one of a kind form system that can adapt to any situation to capture your data.
Export Data
Data is critical in understanding how to improve your business. Using Audire you can trasnfer your data to excel according to your leisure and share as required.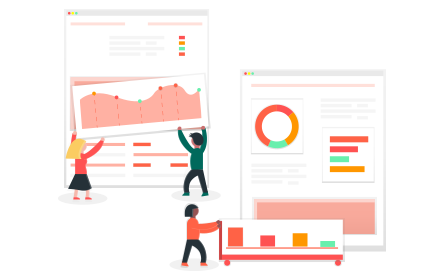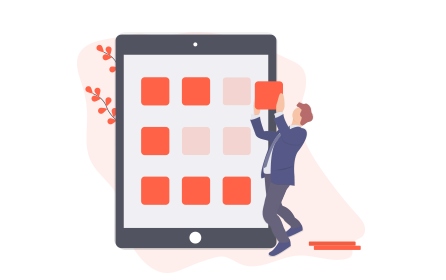 Kiosk Mode
Access and edit your forms on your kiosk machines form anywhere in the world using the web or mobile version of Audire
SMS
Share your forms via a SMS to reach your clients on their mobile phones and receive feedback which improves your results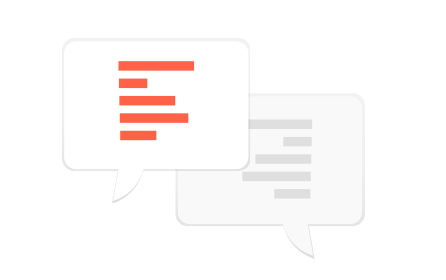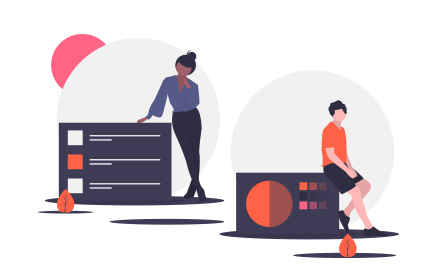 Themes
Simple forms with nothing to customize? Choose from a variety of themes on your form or create your own themes only on Audire.
Mobile App Available
Audire on the go with our mobile app so you can always be in touch with your forms and reports on the go.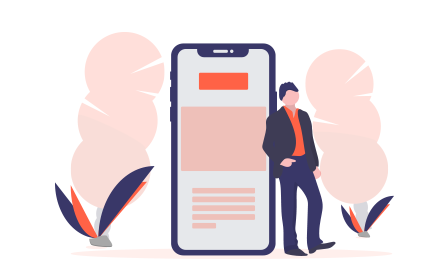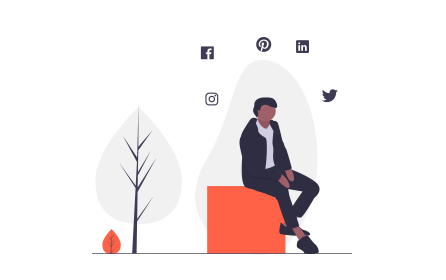 Social Media
Use your social media not only for a login to use Audire but also to share your forms and reports with your network or clients.
QR Code
Create QR codes that can be scanned by any mobile device to access forms. QR codes can also be used to share your promotional coupons.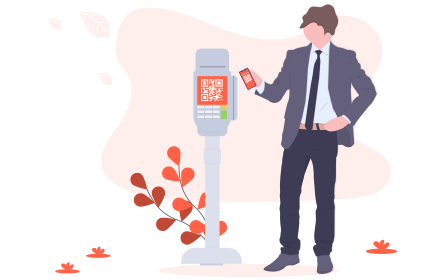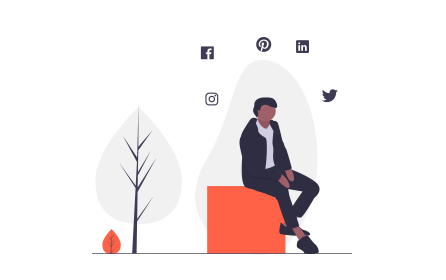 Promotions
A one of a kind feature that allows you to share your promotional activity with your clients in return for their email address or other contact information.